57 best Side Hustle Ideas To Earn Extra Money in 2023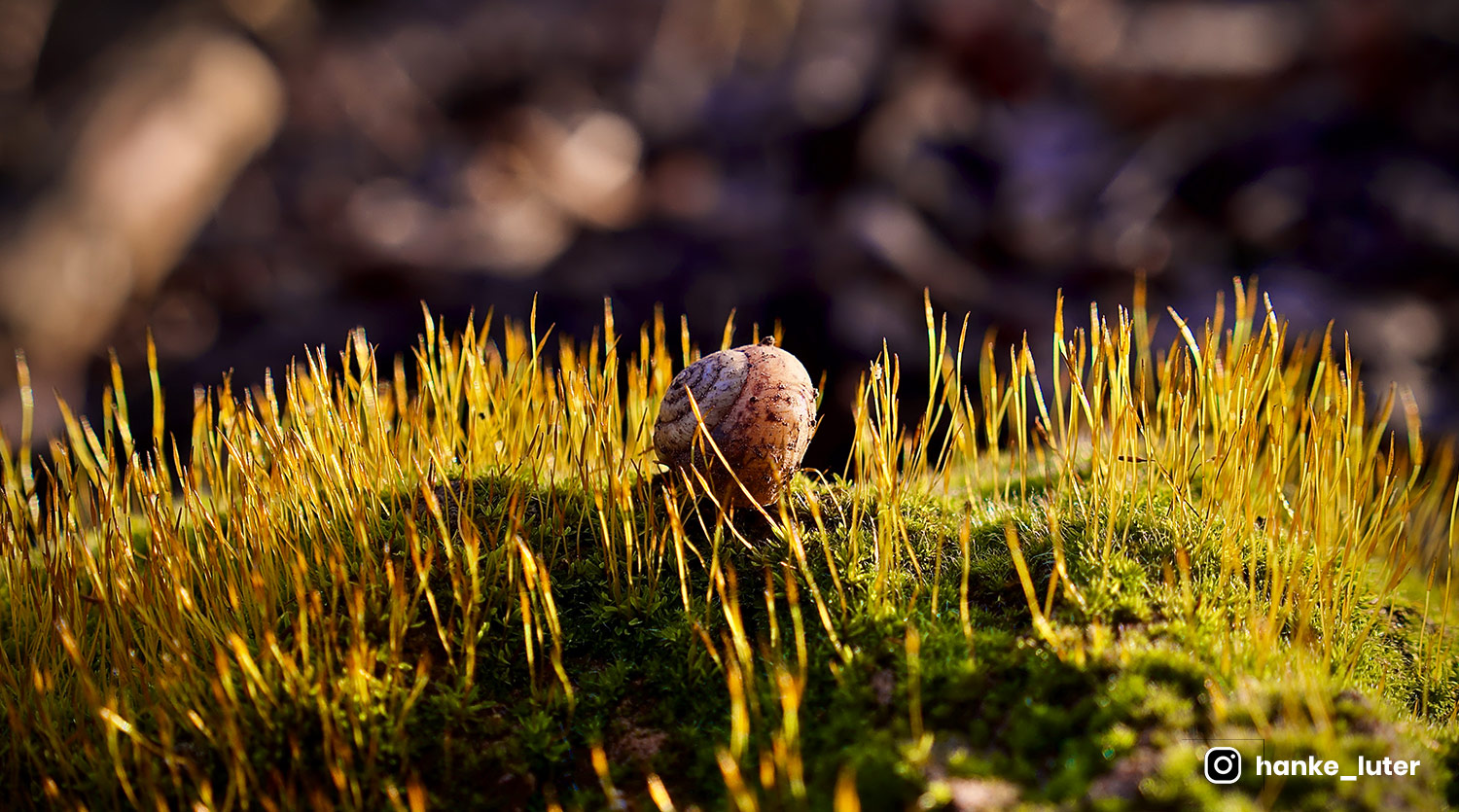 Earning extra money can help you pay off loans, buy a luxury item or increase your savings. Whether you need extra money to pay the bills, saving up to buy something special, or just want to bring in some side income, a side hustle can pursue to help you do just that.
1. Teach English online. Several digital services market online English lessons to students in other countries. VIPKID is a popular option and allows you to teach right from your home.
2. Sell items on Etsy. Make handmade goods from home that you can sell on Etsy, like knit hats or custom embroidered handkerchiefs, for some extra cash.
3. Write an e-book. Writing a self-published e-book to sell on Amazon is among one of the more common side hustle ideas, particularly for bloggers or those with existing communities.
4. Sell online workshops. If you're an expert in your field or have some other valuable life lessons to teach others, turn your expertise into a side hustle and sell online courses or workshops online.
5. Rent out a spare room. Whether you list your space on Airbnb or simply consider getting a roommate to sign a year-long lease that'll offset your mortgage, becoming a landlord is one of the most lucrative side hustle ideas out there. Airbnb is the most common way to rent out your home. you might also try listing it on other apps like Home away, Agoda.
6. Refurbish and re-sell used furniture. Buy cool pieces at a thrift store and make them look better than ever with a coat of paint or some new drawer pulls. You can even get gently used pieces off the side of the road for a lower start-up cost.
7. Teach music lessons. Get involved with a local music group or connect with other band parents at school so you can start hawking your services as a virtual music tutor.
8. Become a virtual assistant. With the workforce becoming increasingly more remote, lots of big companies and high-up executives are hiring virtual assistants to outsource administrative responsibilities. If you have the right skills, this type of part-time side hustle could be an easy way to make more money in 2023 while staying at home.
9. Assemble furniture. Some people hate putting this stuff together so much that they'll pay you to do it!
10. Monetize your social media account. Creating engaging content and using strategic hashtags can help you build a booming following on social media. Once you have upwards of 10k followers, you can start making money by monetizing posts and taking on advertisers.
11. Be a tour guide. If you live in a touristy destination, you can start a local tour guide company as your new side hustle.
12. Become an Uber or Lyft driver. Making deliveries is one of the easiest, most accessible side hustles of 2023. You can easily pick and choose the hours you work, and everything is done through an app on your smartphone.
13. Babysit. List your services on a site like Care.com or simply start spreading the word amongst your friends. With rates around $20-25 in most areas, you can start earning cash quickly.
14. Become a party planner. Parents are looking for creative party ideas—both for in-person and virtual events. Think about becoming a party planner to help celebrations go off without a hitch!
15. Create worksheets or templates. Whether it's a geometry study guide or a financial planning worksheet, you can charge a small fee per download and operate this side hustle completely from home!
16. Do makeup for special events. Make extra money by doing people's makeup before big events.
17. Become a freelance. Whatever job you do now, try doing a few extra hours of it in a freelance capacity each week for some extra income.
18. Become a Fiverr Freelancer. Fiverr is a marketplace for services. It connects freelancers selling services with businesses. If you have a sellable skill, you can make thousands of dollars every month on Fiverr.
19. Start consulting. No matter what field you're in, there's a part of your skillset that is totally "sell-able"—it's just up to you to make the most of it.
20. Teach yoga. Once you're a certified yoga teacher, you can make extra money by working as a part-time teacher.
21. Become a handyman-for-hire. If you're especially handy, you can sell your time and expertise by being a house-call handyman who can help out with random jobs around the house, like patching drywall or unclogging a drain.
22. Sell handmade soaps. Buy a soap-making kit at your local craft store and create sweet-scented bars of soap to sell for profit.
23. Edit videos. If you're a whiz with digital editing software, you can start a video editing side hustle and sell your services to local businesses.
24. Work for Amazon Flex. You can sign up to deliver packages with Amazon Flex and make upwards of $18-25 an hour.
25. Sell products on Facebook Marketplace. "If you have unwanted products or clothing around the house take a picture, decide on a price, list your items, share your items with friends and earn money.
26. Become a wedding planner. If you have the right skills and contacts, starting a wedding planning side hustle can be a lucrative business idea for 2023.
27. Design and sell t-shirts. Create cool t-shirt designs for your local sports team or high school and get them screen printed in bulk to sell around town.
28. Become a referee. Local parks and recreation centers hire refs to make calls during little league games and the like.
29. Get paid to take online surveys. Believe it or not, you can make an extra hundred or so dollars a month simply by taking surveys or watching videos online.
30. Sell photos. Whether you take portrait-style pics for your friends at church or license them through a photo-sharing website, you can use your photography skills and a nice camera to earn a little extra dough.
31. Work as a personal trainer. If you are an animal lover, charge your friends $15 a workout to put some extra dough in your wallet.
32. Host a weekly car wash. In warmer months, set up shop every Saturday at a busy grocery store so folks know where to find you. Promise to have their car washed and ready by the time they leave the store to build repeat business.
33. Sell baked goods. If you love spending time in the kitchen and want to earn more money, you can sell baked goods for a profit. Set up a booth at your local farmer's market and sell freshly baked goods as a fun side hustle idea.
34. Clean windows. This is one of those dirty jobs that are relatively easy to do—as long as you have a big enough ladder—but that most people would rather hire someone to do for them, making it a good side hustle option.
35. Become a mystery shopper. Signing up to become a mystery shopper on sites like Bestmark is one of the most fun side hustle ideas out there. Not only can you make a bit of extra cash on the side, but it also comes with a lot of cool perks—like free dinners.
36. Prepare people's tax returns. During the tax filing season, companies will hire extra tax prep to help to keep up with demand.
37. Start a house painting company. Assemble a team of experienced painters who can help you knock out any painting jobs you book.
38. Edit college admission essays. Get paid to proofread and edit college entrance essays for graduating high school seniors.
39. Fund your invention on Kickstarter. Start a Kickstarter page and your cool side hustle idea could start making you money in no time!
40. Start a blog. While this won't start making you money instantly, with time, good SEO practices and a dedicated following, you can turn a blog into a profitable side hustle in 2023.
41. Manage a company's social media pages. If you have any experience planning Instagram content or running a Facebook page, selling your social media management skills could be a good way to earn some extra income.
42. Get a part-time delivery job. Companies like FedEx and UPS hire seasonal help, which can be a great temporary side hustle.
43. Become a house sitter. Not only is house-sitting a fun and relaxing way to make money, if you're able to do it often enough, but you could also save yourself some money on rent too.
44. Join a clinical trial. Some medical centers will pay you to participate in clinical studies should you meet the specific qualifications of their current trial.
45. Pick up people's trash. Some companies will hire you to keep their parking lots clean and free of trash.
46. Start a laundry service. If you're living in an area where in-home washers and dryers are rare, you can make a killing by starting a wash-n-fold laundry delivery service side hustle.
47. Work with seniors. Get hired as extra help for the elderly. provide useful services like assistance grocery shopping or cleaning the house.
48. Sell goods on Amazon Handmade. Similar to Etsy, but with Amazon's signature accessibility, you can become a seller on Amazon Handmade and sell your hand-crafted items for cash.
49. Become a virtual bookkeeper. Different than a personal assistant—and no accounting degree required—you can keep track of expenses for small businesses as a side hustle idea.
50. Transcribe YouTube videos. Creators of YouTube and other video content will hire you to transcribe the audio, so it can be uploaded along with their visuals. Depending on how fast of a type you are, you can make a lot of money with this side hustle idea.
51. Become a life coach. One of the easiest ways to start your own side hustle in 2023 is to sell your time and expertise. As a life coach, you can do just that by using your real-life experiences to help coach clients in need of guidance and support.
52. Sell used clothes online. Sites like thredUP and Poshmark make selling your used clothes online an easy—and profitable—side hustle to start in 2023.
53. Join InstaCart. Make money on InstaCart by signing up to do other people's grocery shopping for them. Thanks to the pandemic, you'll be in high demand.
54. Become a notary. State notary licenses typically cost about $100, and you can quickly start earning money by selling your notary services.
55. Test websites for cash. Websites like User Testing let you earn up to $60 a test for looking over websites and giving your feedback.
56. Create a podcast. You can charge a small fee for downloads!
57. Get paid to download apps. Sites like Feature Points allow you to make money downloading and using apps in your spare time! This is an easy side hustle idea to execute right from your home.